Factory direct sales of red wine manor custom size shape color logo reuse led waterproof high-end bottle label
Product Detail
Product Tags
Name:

led bottle label

Size:

5*5*12cm

Personalization:

support

Color:

white, red, yellow, blue, green, pink

Weight:

Battery model:

5.2*5.2*2CM

Working hours:

48H

Sample:

 

Free gift

Control mode: on-blinking-always on-off

Application places:

bars,wedding, party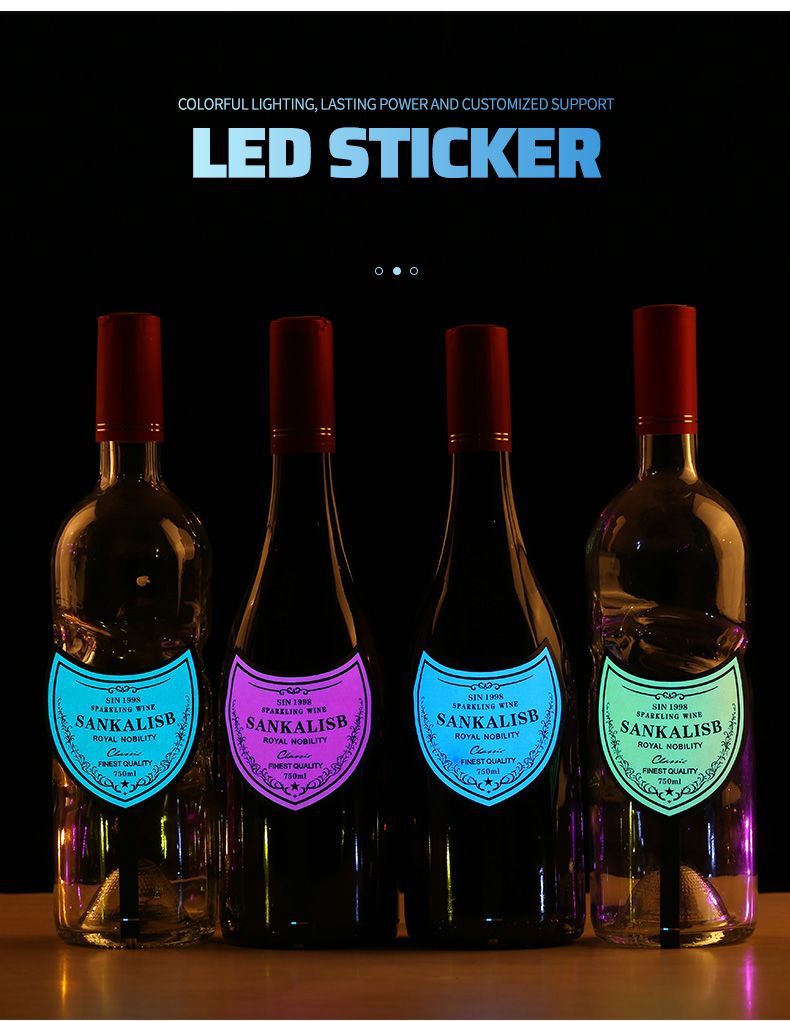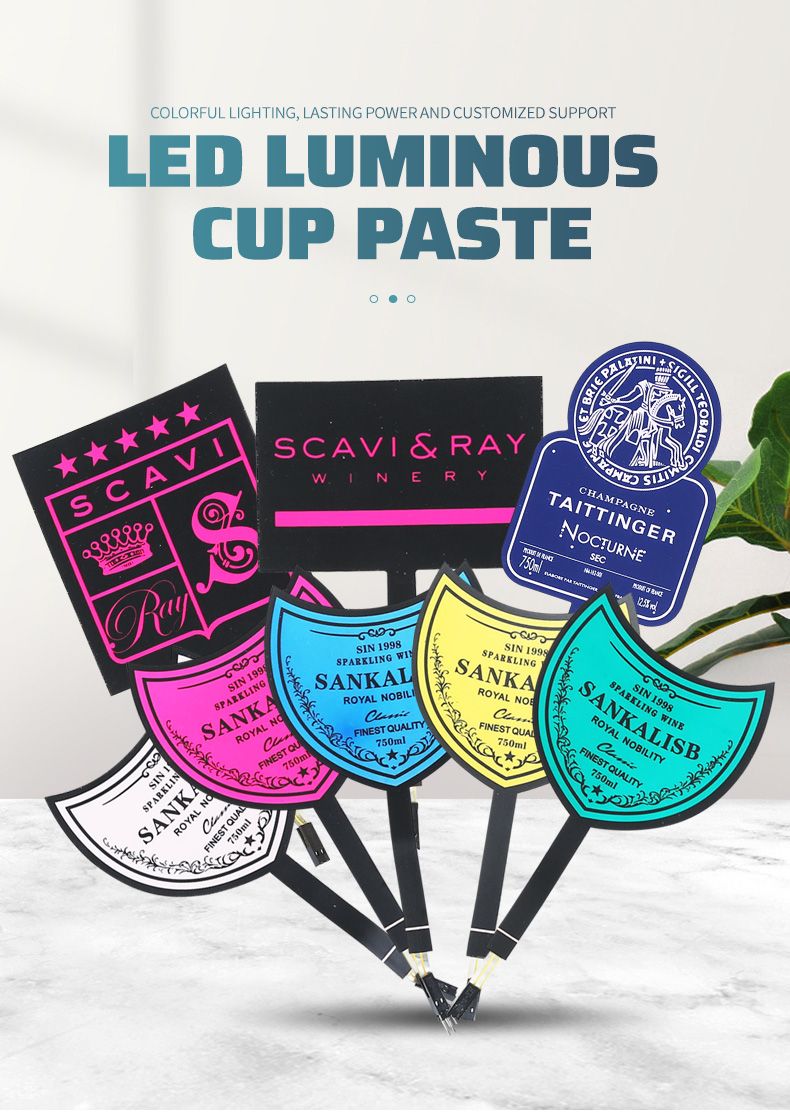 This is a special led label sticker for champagne and wine. Because the label position is relatively large, you can arrange your favorite patterns, numbers and slogans according to your choice. When lit, it makes the whole bottle look different.
Whether indoors or outdoors, parties or major festivals, homes or bars, as long as you want to make the atmosphere of the scene different, then you must need it.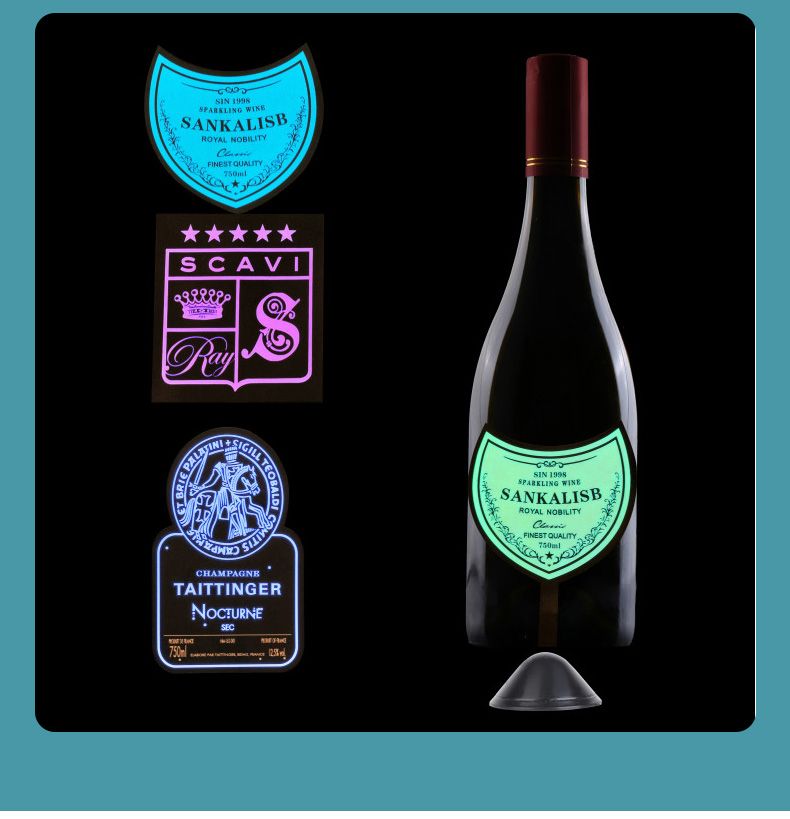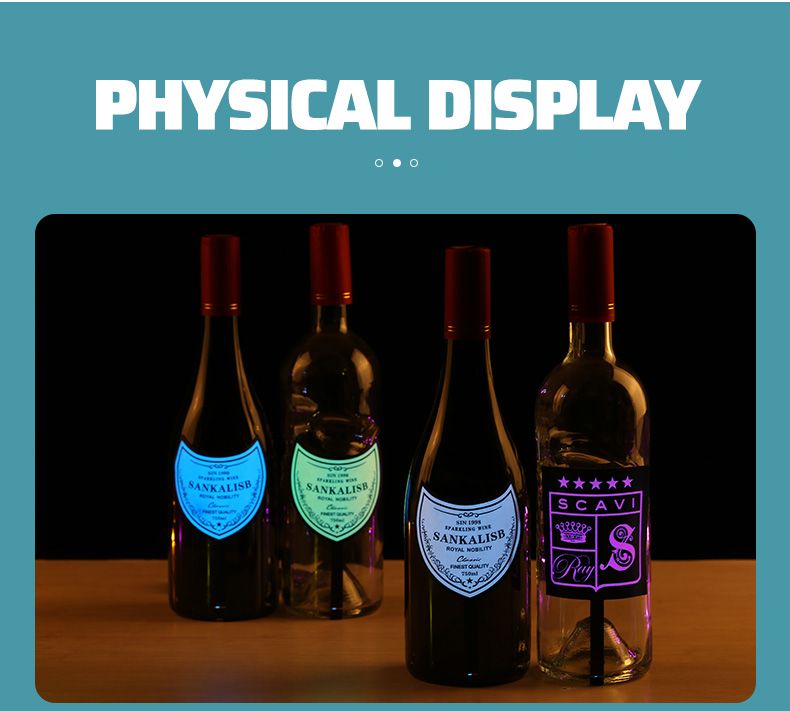 The entire trademark is made of PET material, which is environmentally friendly, lightweight, durable, and colorfast
It adopts a very mature printing process - pad printing. The biggest feature of this printing technology is low price, good printing effect, and very stable. It can reflect your logo to the greatest extent without any omission.
Usually within 5-15 days, we will send the product. If you have special requirements, you can explain to us in time when you place an order.
After installing the battery, it can last up to 48 hours, which fully ensures the excellent performance in the party. From the beginning to the end, let everyone immerse themselves in the light of LED.
The production and manufacturing process of the products has a strict management mode, and at least 4 quality inspections are passed to ensure that each product is in line with CE and ROHS certification.
1. Tear off the protective film of the self-adhesive base of the bottle label
2. Fix the base to the bottom of the bottle
3. Tear off the self-adhesive protective film and stick it firmly with the wine bottle
4. Operate the switch to select your favorite flash mode
In order to avoid scratches caused by collisions between products, we use special blister boxes for packaging. Lay the products on top of the blister box, each box can hold 210 products.The packing carton adopts three-layer corrugated carton, which is firm and durable to avoid damage to the product caused by long-distance turbulence.
Box gauge size: 30 * 29 * 32cm, single product weight: 0.04kg, whole box weight: 8.4kg
The acquaintance with Mr. Ugo Minerva is because of the 2019 Hong Kong exhibition. Our company's colleagues are warmly greeting dealers from all over the country. This is the first time for Mr. Ugo Minerva to visit our exhibition. I saw that he has always been fond of our led wine labels and looked very carefully. At this time, our salesman came forward and greeted enthusiastically. After inquiries, we learned that Mr. Ugo Minerva runs a wine company in Italy, mainly selling whisky, brandy, wine and other varieties. The product is used on his wine. When passing through our exhibition, I found that this LED wine label is very suitable, so I want to know more. It can be said that Mr. Ugo Minerva is very lucky to meet us, because our product can solve his problem. After confirming that the sizes were a good match, Mr. Ugo Minerva decided at the time and bought 10,000 units.
After Mr. Ugo Minerva arrived in Italy, our product also arrived immediately, and after actual use, it was consistent with the ordered size requirements.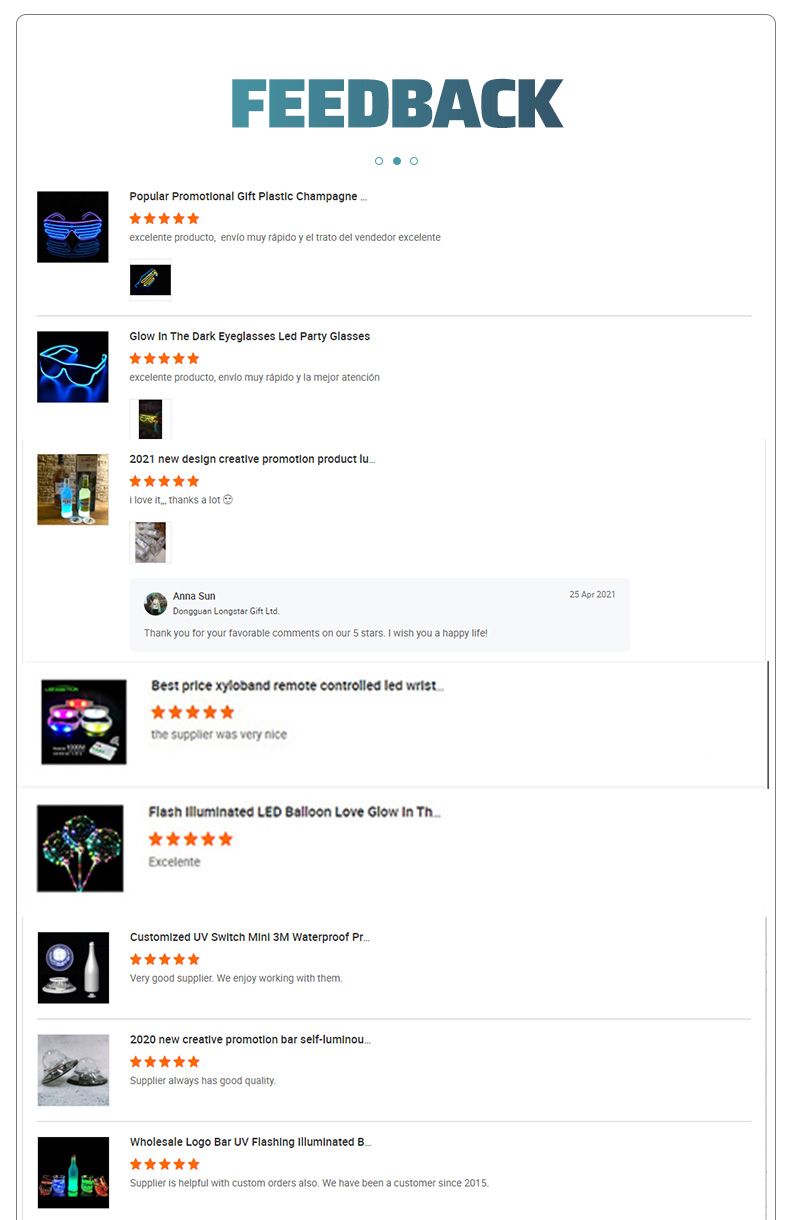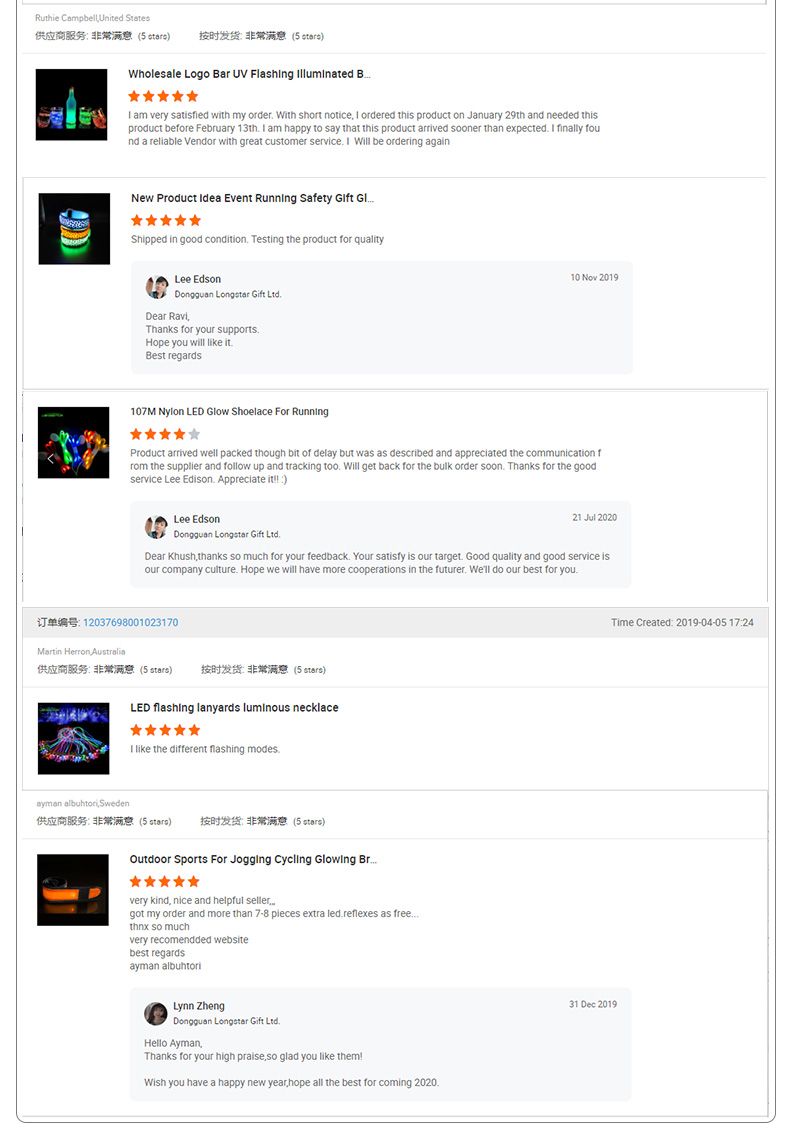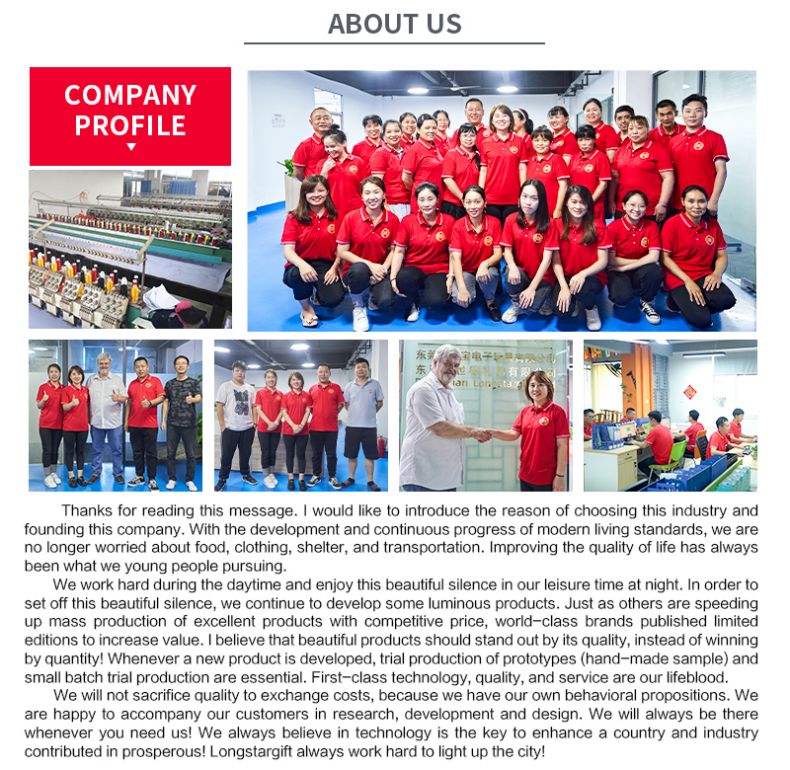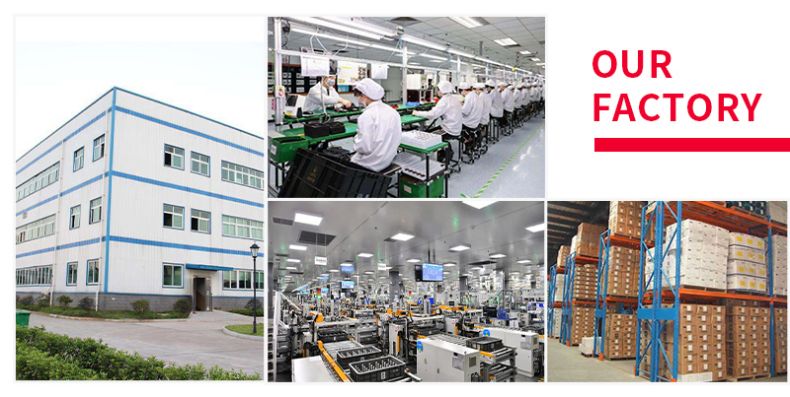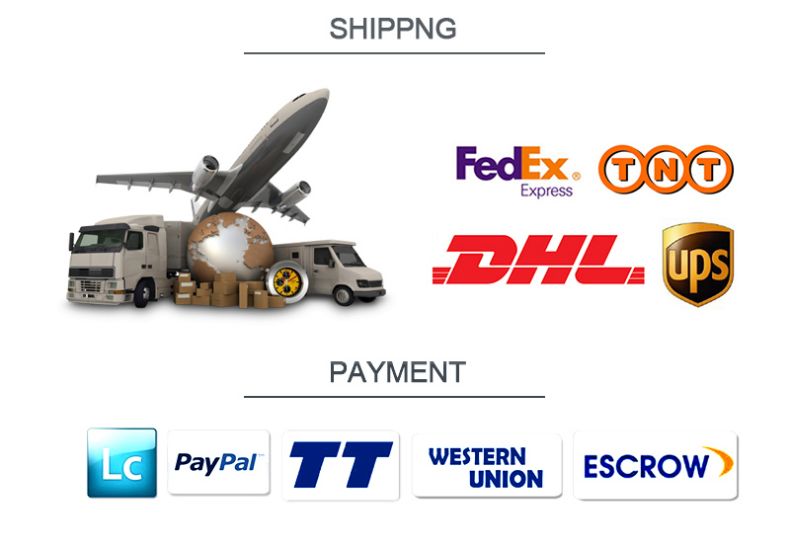 ---
Previous:
Manufacturers promotion discount bar nightclub diameter 5cm special price bottle atmosphere lamp specification logo custom new waterproof led coaster
---
Write your message here and send it to us