Bar Wedding Concert Wireless Remote Control Covering Area 800-1000M LED Remote Control Bracelet New LED Atmosphere Bracelet
Product Detail
Product Tags
| | |
| --- | --- |
| Product name | led remote control bracelet |
| Product Size | L:75mm W:25mm H:65mm |
| logo size | L:30mm,W:15mm |
| Remote control range: | 800M-1000M |
| Material | Silica gel |
| Color | White |
| Logo print | Acceptable |
| Battery | 2*CR032 |
| product weight | 0.03kg |
| Continuous working time | 48H |
| Application places | bars、wedding、 party |
| Sample: | Free delivery |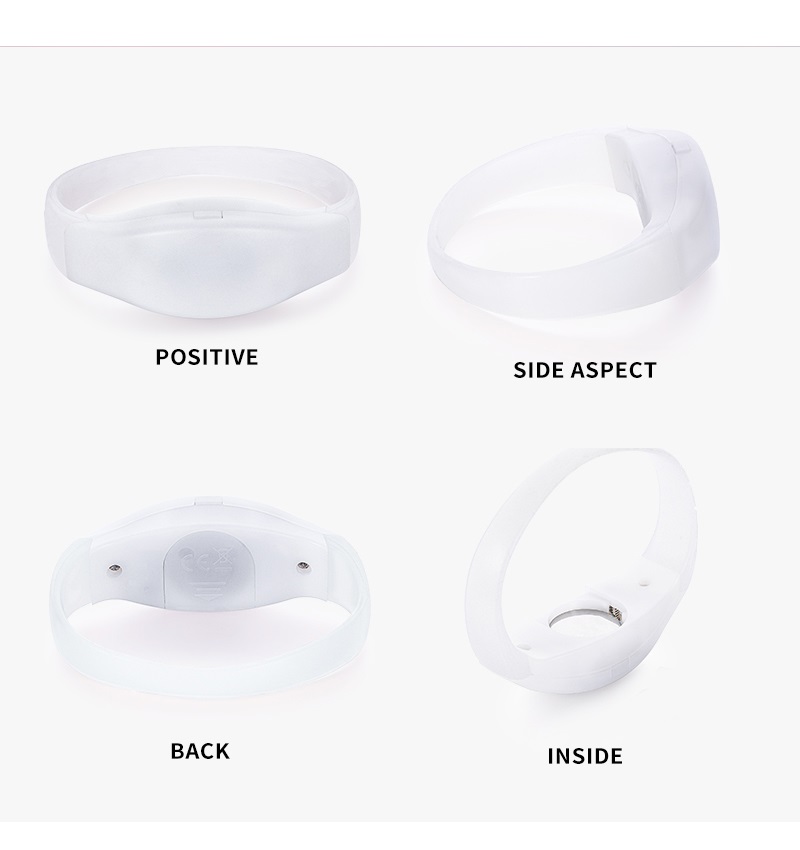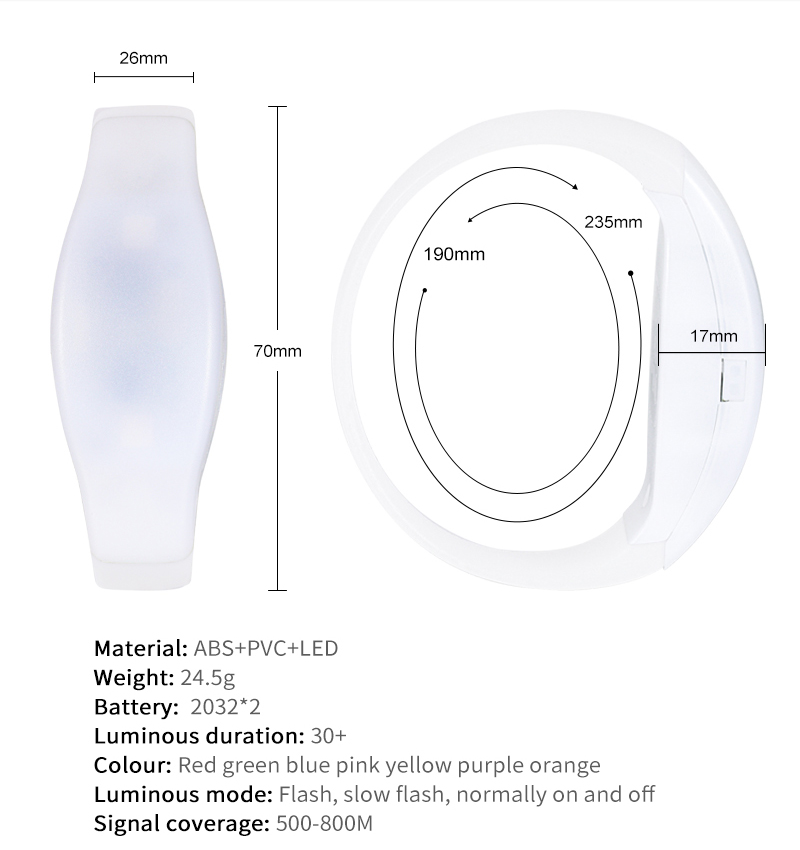 This is an LED remote control bracelet, operating the handle, you can make the bracelet show different colors, and you can also change the light and flashing modes, such as always on, interval lights, etc. 30+ modes. Up to 8 areas can be assigned, and each area can be individually illuminated and flashed according to the control.
Whether indoors or outdoors, parties or major festivals, homes or bars, as long as you want to make the atmosphere of the scene different, then you must need it.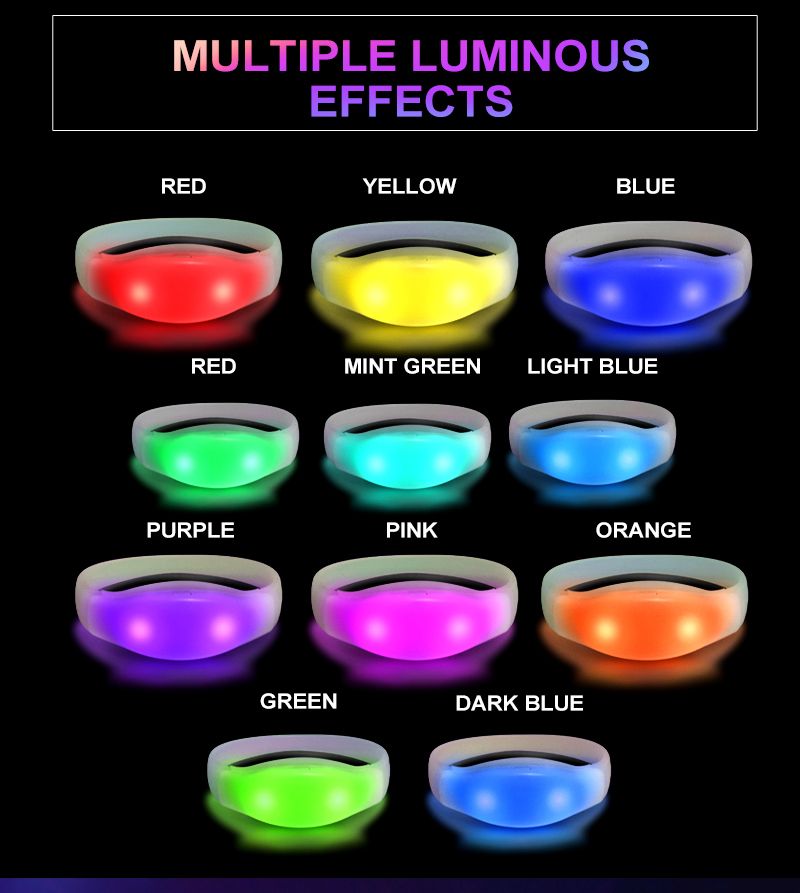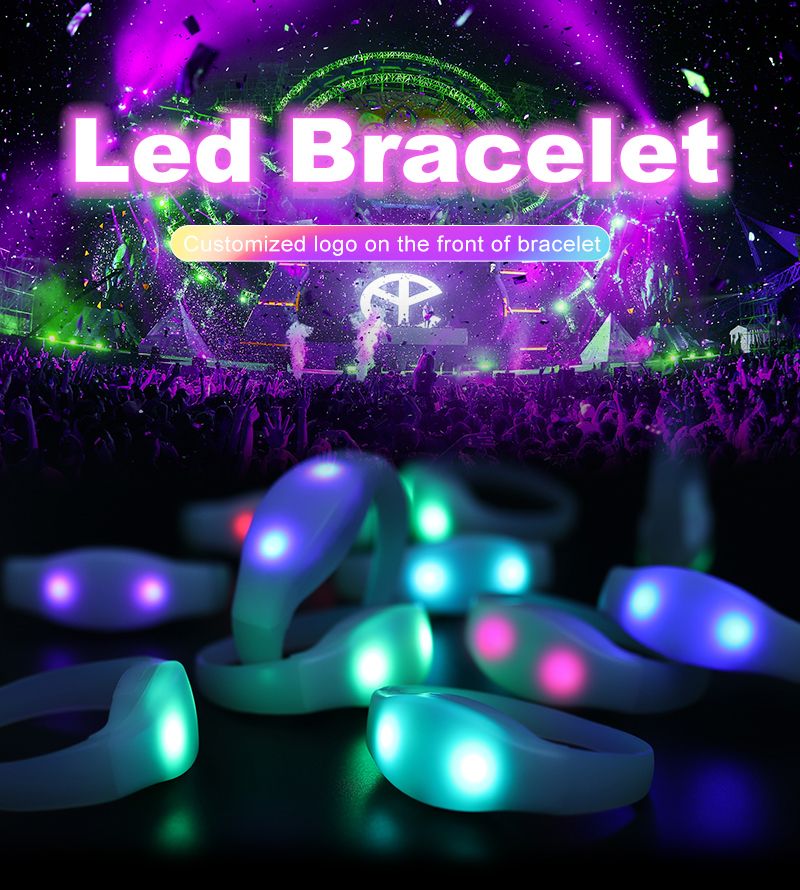 The entire trademark is made of ABS+silicone material, which is environmentally friendly, lightweight and durable.
It adopts a very mature printing process - pad printing. The biggest feature of this printing technology is low price, good printing effect, and very stable. It can reflect your logo to the greatest extent without any omission
The production and manufacturing process of products has a strict management mode to ensure that each product complies with CE and ROHS certification
Using 2*CR2032 type batteries, it has the characteristics of large capacity, small size and low cost. To ensure the continuous power supply of the product, it is very convenient to replace the battery and can be reused.
After the production of the product is completed, we will send it out as soon as possible to ensure that you can use it as soon as possible. Usually within 5-15 days, if you have special requirements, you can explain to us in time when you place an order.
For convenience, we put the bracelets in the same area in a plastic bag and mark them in English. The packaging carton is made of three-layer corrugated cardboard, which is strong and durable to avoid damage to the product due to long-term use.
Box gauge size: 30 * 29 * 32cm, single product weight: 0.03kg,FCL quantity:230, whole box weight: 7kg
Mr. Nadav Pazuelo from Israel bought our product on December 20, 2021 through the introduction of a friend. Mr. Nadav Pazuelo said to us: "I came here through a friend who raved about your products, so I'm not worried about the quality. I'm just worried about the delivery time, because in 1 month it's my family's birthday, He wanted to surprise everyone that day." After learning about the customer's request, his colleagues immediately asked the freight company and learned that the fastest delivery time would be 15 days, because there are still a few days left to prevent accidents, so leave time for production Only about 10 days. In order to allow Mr. Nadav Pazuelo to receive this batch of products before his birthday, colleagues in the business department kept communicating with the factory, and finally completed the order within 10 days and delivered it before the specified time. Mr. Nadav Pazuelo raved about the speed of our response.
We can provide you with one or more samples free of charge to ensure you have a more comprehensive understanding of this product. The premise is that it is best to buy a remote control, otherwise it will not work properly.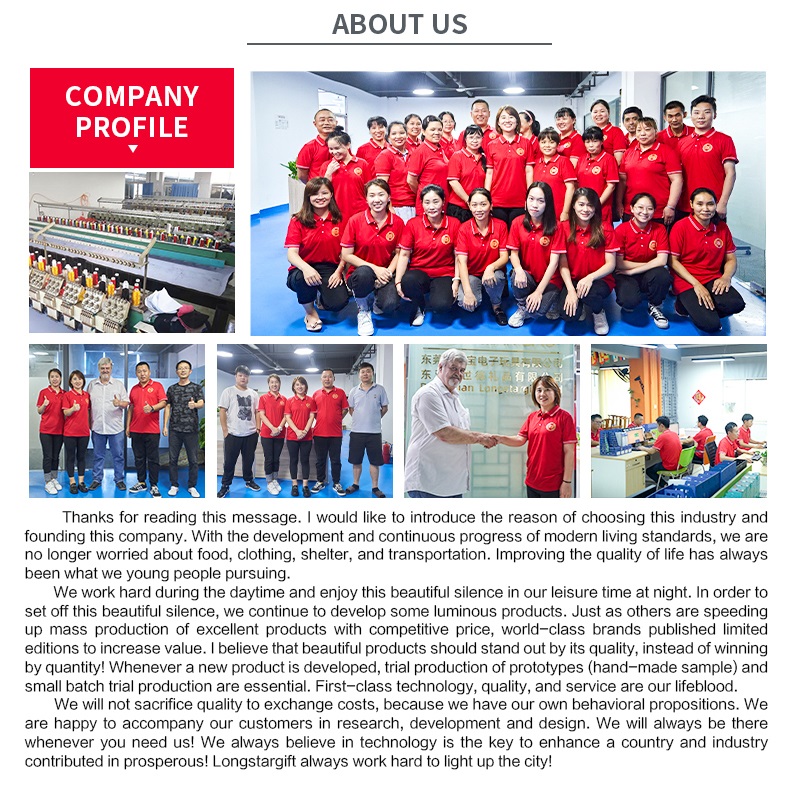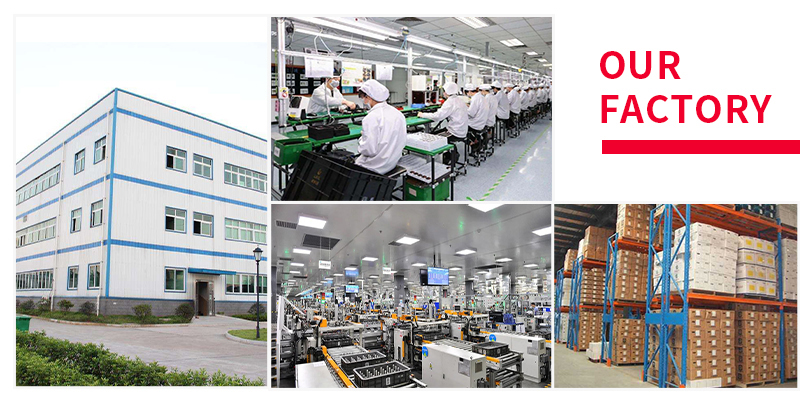 ---
Previous:
New L145mmW20mm size adjustable support logo custom wedding bar concert atmosphere bracelet led xyloband
---
Write your message here and send it to us